News
Check out the presentation from the March 13 Walworth Township Board Meeting
Final Rendering
Concept 3 Version 2 was presented at the January School Board meeting.
Concept 3 v2 Rendering

The school board is excited for the project and is in full support of this final rendering. Please attend meetings, explore the website, and ask questions. Thank you!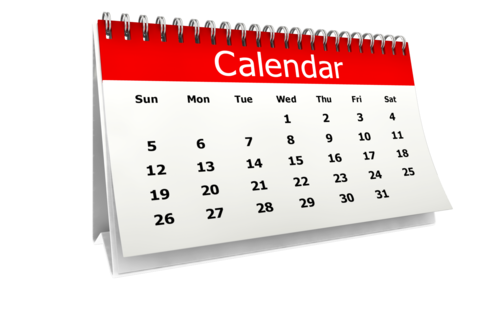 Upcoming Information Meetings
Date
Time
Location
Meeting Type
3/19
5:00 pm
Fontana School Library
School Board Meeting
4/4
11:30
Egg Harbor, Lake Geneva
Geneva Lake W. Chamber
4/4
7:00 pm
104 West Main, Fontana (Daprile Properties)
Fontana PTO
4/9
5:30 pm
Reek School - Teachers Workroom
School Board Meeting
ALL scheduled meetings
Donations are now being accepted
Invest in Big Foot Pride and show your support for this great project!
More information about how to donate or become a corporate sponsor


Please direct any questions to District Administrator, Doug Parker, drparker@bigfoot.k12.wi.us or call 262-394-4401
The Need - Overview
The current outdoor athletic facilities have reached a point where they no longer fill the needs of the school. Certain fields & surfaces have not seen any attention in over 20+ years causing safety and functionality concerns.
Referendum Status | More details | Photos
Baseball & softball fields at the municipal parks are unsuitable and inadequate for high school games. The conference requires two of each field to host games - we have 1 each.

Football/Soccer grass fields have been compacted and cannot handle the heavy demand which are subject to drought and heavy rain events.  Additionally there is a broken main irrigation pipe under the current soccer practice field.

Tennis courts are short two courts for hosting regional/sectional events and not accommodate matches approaching dusk. Evening community tennis/pickleball use is also not possible due to lack of lighting.

Track is short two lanes from the required 8. More importantly, the rubberized coating has deteriorated, creating an uneven surface for competition. Multi-school meets cannot be held until the surface has been repaired and lanes added.

"Home" bleachers are aging, undersized and inadequate. They will need to be replaced.

Press Box has inadequate field controls and accommodations. The remodeled press box would allow observation of both fields.

Lighting is inadequate/non-existent for soccer, tennis, JV baseball & JV softball. Evening community tennis/pickleball use is also not possible due to lack of lighting.

Additional parking is needed for sporting events

Stadium Bathrooms & Concessions are not in close proximity to patrons reducing convenience and profitability.

The Goal
The goals of the referendum include:
Address safety and functionality concerns of the athletic facilities.

Provide high-quality playing surfaces for our students.

Improve aesthetics of the Big Foot High School campus.

Provide opportunities for increased athletic, fitness, and recreational experiences for our Big Foot residents.

Address deferred maintenance projects.

Keep tax impact to property owners at a minimum.
Major Project Items
· Lighted, turfed baseball/softball quadplex w/ concessions and bathrooms
· Turf football/soccer field
· Irrigated football/soccer grass practice field
· New "Home" bleachers
· Football/Soccer ticket and concession building
· Additional 2 courts and light all tennis courts
· New track facilities
· Auxiliary parking lot with ADA compliant stalls
Itemized List | Conceptual Drawing